Statement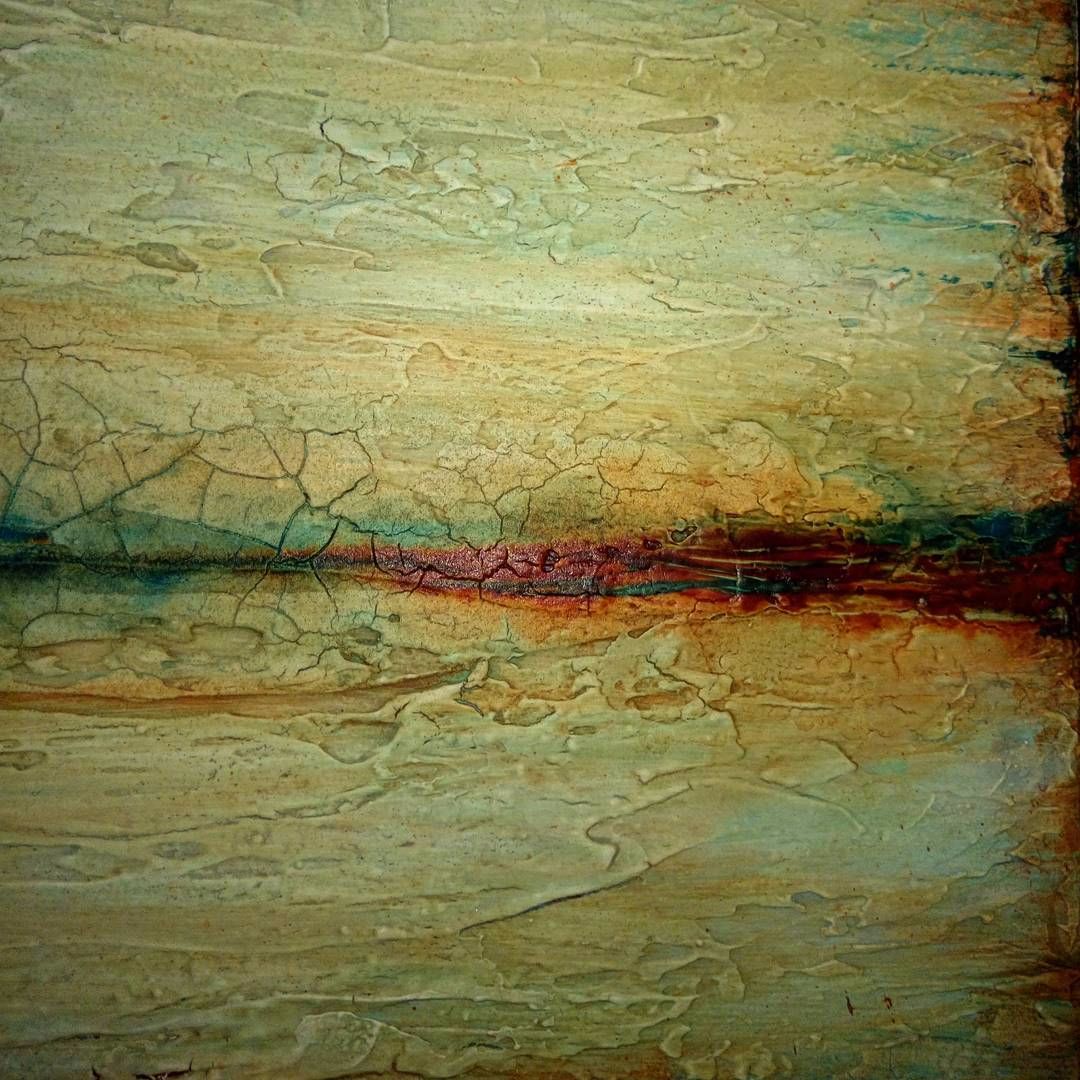 For as long as I can remember I have been interested in details. Not the bigger picture but the finer intricacies, the colours and textures of life. I prefer to find beauty in the bark and lichen on a tree rather than the forest itself. The striations of a rock, the folds of fabric, the wrinkles of skin or the rust and the peeling paint on a weathered object. My work is mostly trying to capture this through colour and texture and the impact it has on our emotions.
Living in Cornwall for many years, my work is inspired by the textures and colours of its rugged coastline and landscape. Its geology and history. Cornwall is steeped in magic and myth. I believe in its magic, the intrinsic wonder and beauty of the natural world. With all of its cycles of life and death and transformation. The energy it raises and transmutes, forever changing. To me abstract art can represent this perfectly. It is alchemy for the soul and often healing for the mind.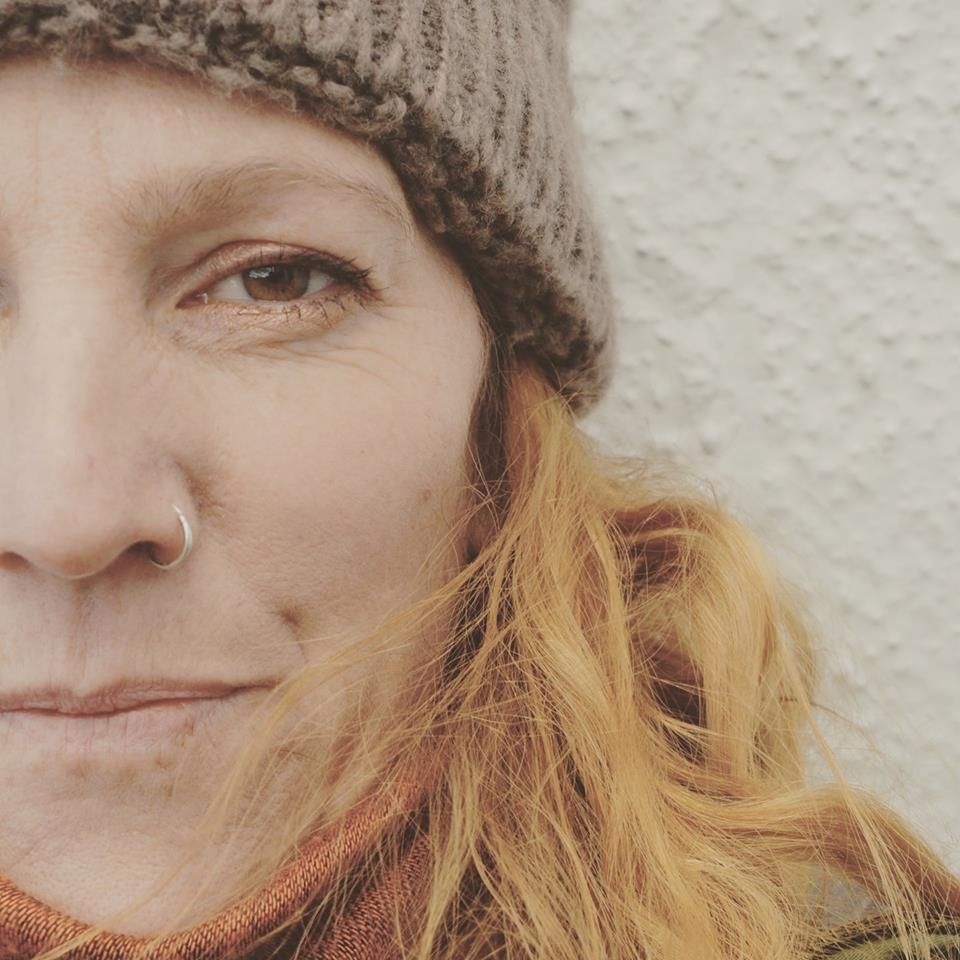 I am a self-taught, working mother of 3 children who has always had a passion for art that has a deep rooted connection to nature and the human psyche.
I started off painting as a form of therapy, a way to exorcise grief and emotions I struggled to voice and since have had work in art exhibitions physically and online. Recently I have been part of a collection of works in the book 'Women Inspiring Quotes and Artistic Responses'.