Gallery of Work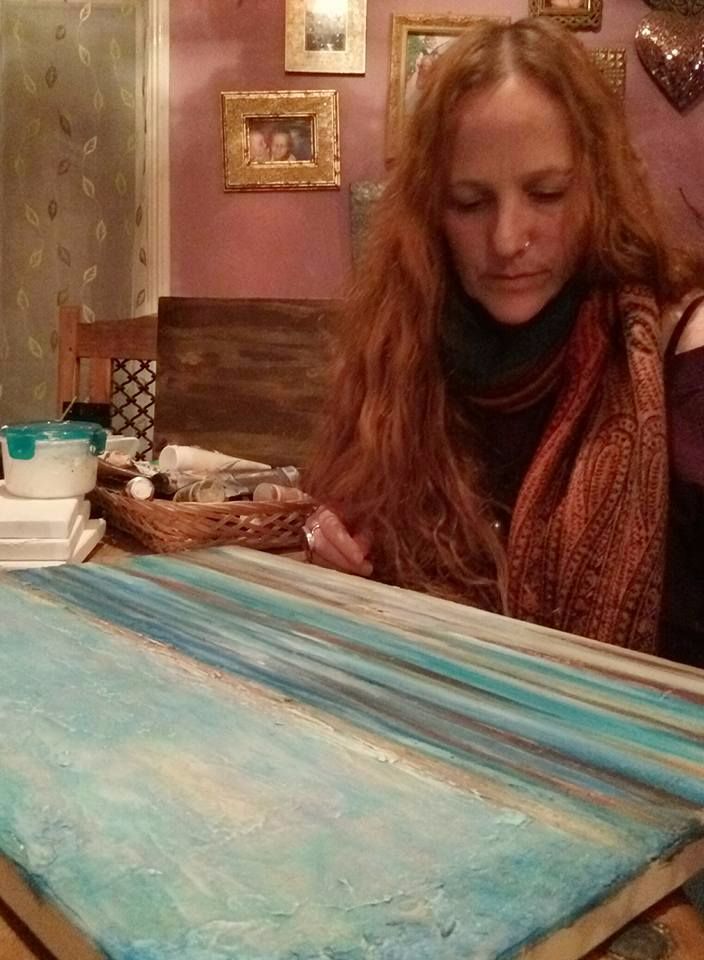 The current mediums I work with are acrylics, texture pastes and reactive paints.
My work is emotionally driven, laying down a texture without an idea of what it will become. It is only when I start adding the paint, and dependent on my current mood, that it becomes a tangible thing.
The galleries below are representations of my love of the natural world, the alchemical transformations of age and decay and the impact it has on human emotions.
For sales and availability please contact me directly :- [email protected]
Studies in Alchemy - Science & Nature
Studies In Alchemy - The Psyche & Nurture